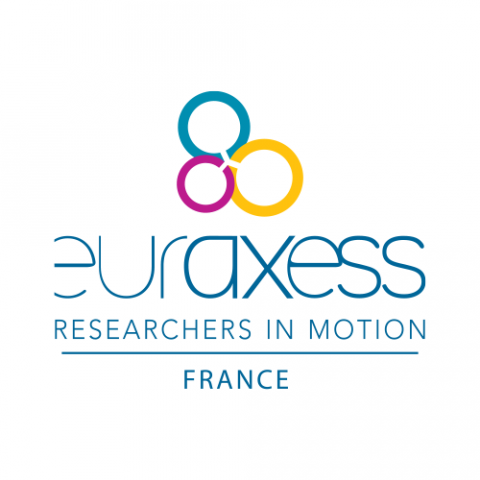 Brest International Mobility Centre has been awarded EURAXESS Service Centre status by the European Commission.
EURAXESS Services is a network of over 600 centres in 42 European countries. The aim of these centres is to help researchers and their families when moving to another country.
Assistance is provided free of charge and covers a range of services, from temporary accommodation to language courses, health insurance, schooling for the children…
The EURAXESS Services network provides technical support for services such as CMI Brest, which caters for international researchers.
In 2018, over 23 800 researchers received support from the French network.
> More about EURAXESS Services

In Brest, the EURAXESS Services Centre provides various services for international researchers and PhD students working in the city's higher education institutions and helps researchers and PhD students from Brest who intend to work and study abroad.
For researchers preparing a PhD or having this grade already (post-docs, professors, etc.), please complete this form to benefit from the services offered by your Services Centre.
We will send you an email confirming your registration number.